kinga kremer
creating
personalized guided meditations and manifestation lubricants such as meditation oil blends and other tools to help you manifest your dreams and desires in a relatively short time.
Check out my online store where you can buy and download some of my most popular guided meditations. I am also planning to list my limited edition manifestation oil blends and other tools to help your manifestation.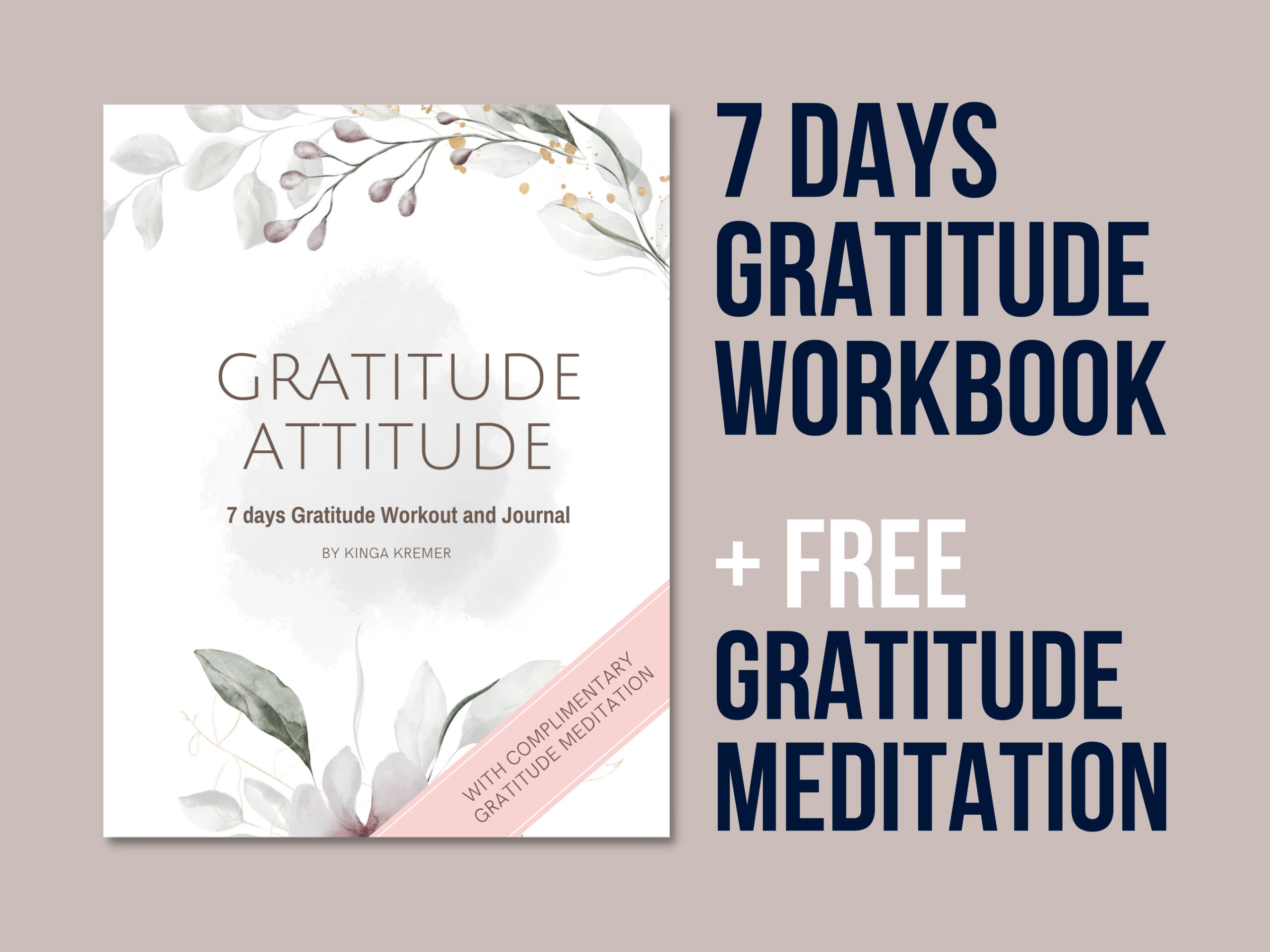 Get to know more about me! Listen to my free meditations! Hear my personal manifestation stories, experiences with success, love, relationships, marriage, overcoming failure, and reinventing myself after divorce...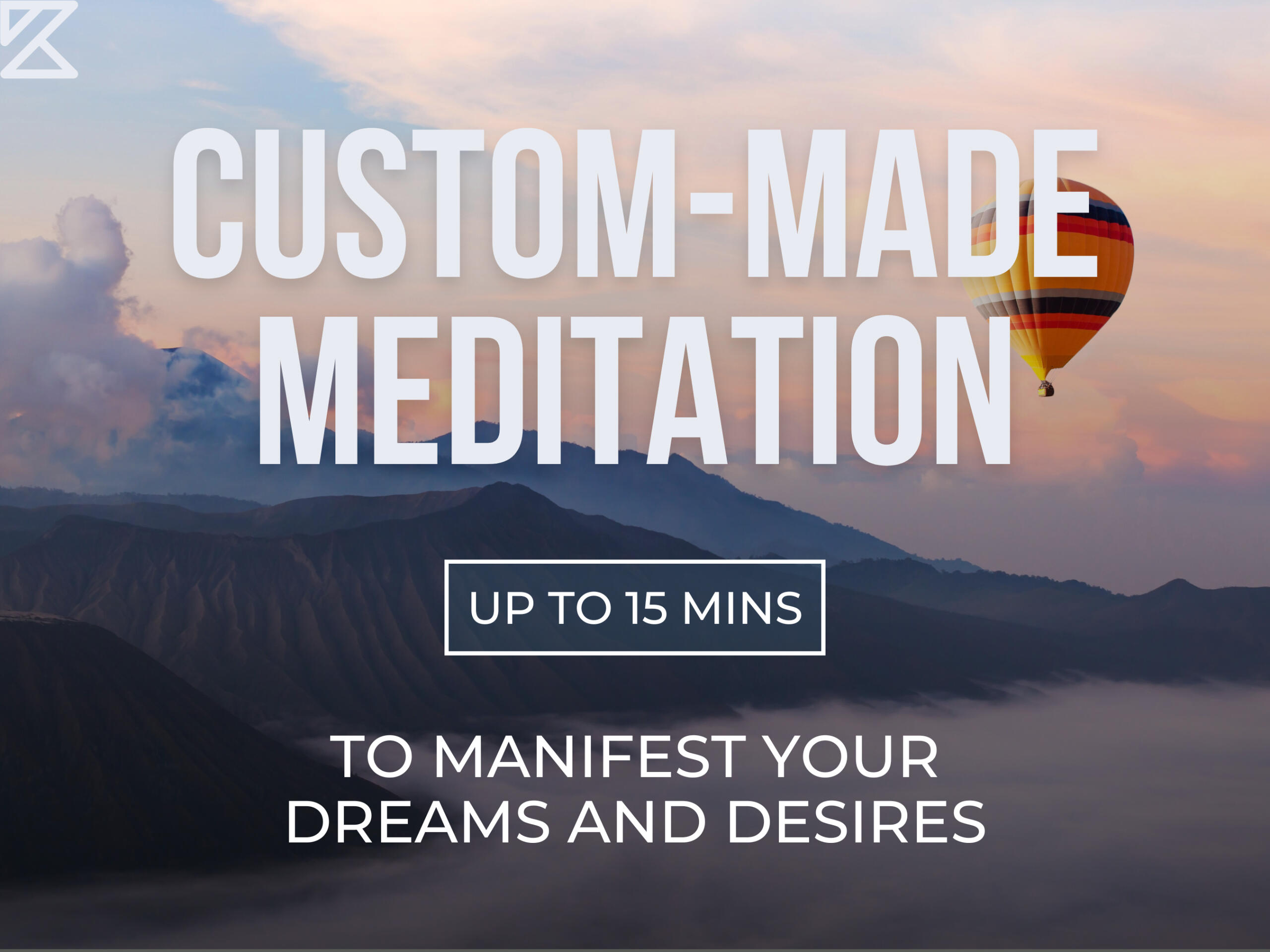 hello
My name is Kinga. I am a day-dreamer and a night thinker. A slightly extroverted introvert with a curious, creative and imaginative mind.

I started a YouTube channel right after my divorce to document for myself and my closest friends how I am reinventing myself and my whole life. I have been using daily visualizations and meditations to achieve my goals.
Fascinated by the quick results, I decided to make my meditations publicly available for others on my YouTube channel. The number of views and positive feedback led me to my next chapter. In which, I create custom-made guided meditations for people all over the world to help them reach their goals and manifest their dreams.
out now
The Abundance Package 2023 contains:
- 15 mins Morning Abundance Meditation
- 15 mins Evening Abundance Meditation
- 60 mins Daily Whispers

*Please note that this item is NOT available in my Etsy store due to Etsy's upload file size restrictions. Please click the image above or the button below to navigate to an external link in order to purchase! Thank you for understanding.
Testimonials
I've been meditating for years but never thought of having my own personalized guided meditation. Having listened to Kinga's meditation daily, opened new doors in my consciousness, my life and I could write a long list of all the good stuff that I have manifested since.
- Benny
Kinga! I still can not believe it! Tom came to my life 2 weeks after doing your meditation. And everything feels like how we wrote in the script. Never been this happy in my life!
THANK YOU!
- Klara
I've never used meditation with the intention to manifest. WOW! The possibilities are now endless. I have manifested a new job within 3 weeks that is way better than my previous one, though it is not necessarily my dream job yet, but this technique showed me that nothing is impossible and nothing can stop me.
- Gurvir
I listened to it last night and again today morning. I am very happy! You did an amazing job and it was very quick. I NEEDED this, thank you.
- Layla
I love my customized meditation! It is soooo much better than the generic ones I used to listen to on youtube! I listen to it everyday, sometimes even twice a day. Listening to it always makes me feel like I am already living my dream and always puts me in a better positive mood and leaves me feeling happier. I know my manifestation is on its way! I highly recommend Kinga! She is such a sweetheart! I am so glad I found her.- Sania
Thank you for doing such a thorough analysis of my situation and desires during the consultation. I felt truly listened to. The end result blew my mind. It really speaks to me and resonates with my soul.- Zenith
One manifestation down, two more to go. I will be back :) Thank you !!!
- Chrissy
Unbelievable! You were so attentive to my needs and your suggestions were spot on. After 1 month of listening to it daily, I feel much calmer and abundance is my middle name :D I have just put down the deposit for my dream house too! Freaking amazing!- Ferro
---
manifest your dreams and desires
I regularly publish generic guided meditations on my YouTube channel. Have a listen!
If you want to download your favourite meditation and
also support my work with your purchase, go visit my Etsy store!
If you want your own guided meditation with your specific wishes
and even your name mentioned throughout the recording, get in touch with me!
If you feel stuck, have a question or just want to connect, book a virtual meeting with me! I am happy to discuss visualization, meditating, manifesting, law of attraction and generally any topic from my YouTube channel.
---
custom made
is better
I love creating custom-made guided meditations for people who know what they want to bring to their reality. I especially enjoy creating a super realistic, powerful visualization to help the process and to shorten the time to manifest.If you have a specific desire, a personalized meditation is your best option, since it focuses exactly on that, with its every little detail.It narrows down your focus, helps you visualize only what you want and guides you to become a vibrational match to it.And that is the key to manifesting your dreams and desires. See it, feel it and focus on already having, living it emotionally.
listen to a sample
Sania was kind enough to let me share her personalized meditation with you. This is a great example of what I do:
Manifest your dream home, bring a new job or business opportunity to your reality, attract your soulmate, create abundance and a more fulfilling life.
order
how it works
Get in touch by sending me your details. I will contact you within 24 hours and we schedule an online consultation (Skype or WhatsApp) where we discuss your current situation, wishes, needs and future desires.The consultation is 30-60 mins long. If necessary, I will send you an extra questionnaire to fill out as well.I then write up a draft for the meditation within a couple of days and send it to you.Once changes are made and the final script is approved by you, I record your meditation and send you the final product in mp3 or whatever format you need.Once the meditation is finalized and absolutely loved by you, I will request the payment via Paypal. I have the tendency to check up on my clients and their manifestation process even after my work is done because I truly care, so expect to hear from me :)
what you get
You will receive a 12-15 minutes long, personalized, guided meditation with a perfectly realistic visualization experience. This totally custom-made tool will help you merge your desires and clear intentions with elevated emotions.Combining the power of your thoughts with the genuine feelings of gratitude and appreciation, should help you tremendously in bringing your desire to your reality.And that is the key to rapid manifestation: seeing, knowing and feeling what you want like if you were already having it, living in it.I will also call you by your name throughout the meditation because I believe it greatly intensifies the potential for awakening your manifestation power.
pricing
250 USD / meditation (up to 15 minutes) - ready in 3 weeks380 USD / meditation (up to 15 minutes) - ready in 1 week
GET IN TOUCH
Copyright © 2022 Kinga Kremer. All Rights Reserved